NZB Standardbred's 2021 National Yearling Sale catalogue is now online
8 December 2020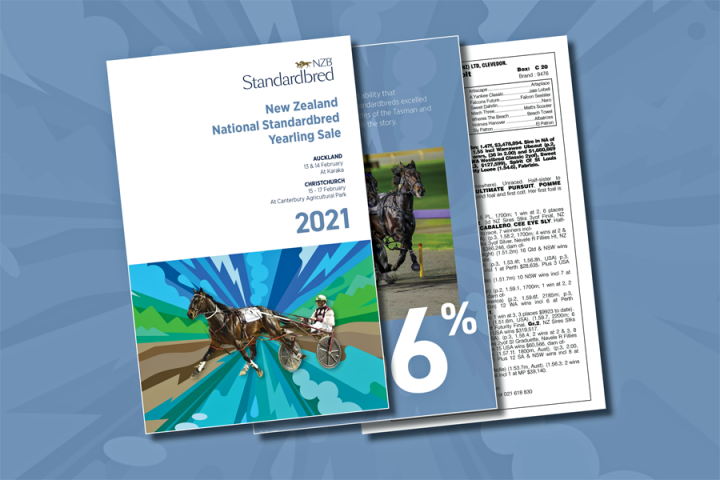 The countdown has begun to the Australasian standardbred industry's highlight sale event.
NZB Standardbred has released its catalogue for the third annual National Standardbred Yearling Sales, to be held on 13/14 February in Auckland and 15/16/17 February in Christchurch. The catalogue can now be viewed online, with printed copies due to arrive in letterboxes in early December.
For further details and the link to the full catalogue, go to nzbstandardbred.co.nz's News post of Tuesday, December 1 2020.