Do you have a mare available for breeding?
19th October 2021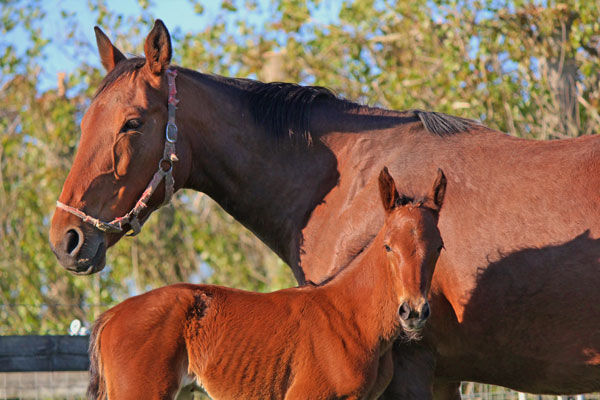 At The Breeders, we're all about promoting and contributing to a vibrant standardbred breeding scene. We want to see more foals on the ground. We also have a stated objective to get more of these wonderful animals that we've nurtured and raised to the races.
So if you have a suitably qualified mare or a young pacing or trotting filly with a good pedigree you don't intend having served this season, please consider making her available to others.
On our website we offer a free service to advertise mares for sale, lease and free to a good home, and we're seeking more listings.
Let's utilise our resources as well as we can, giving every mare possible the chance to do what she does best. There's a stallion waiting for her, one to suit every breeder's bloodline theory, hunch and pocket.
What we offer here is purely a listings service; all details are to be negotiated between owner and prospective breeder. Get in touch now, list your mare as available for breeding, and share your passion around.
Check out our mares for sale, lease and to give away page.
When listing your mare, a tidy photo always helps. And when she gets the opportunity to breed this year, please don't forget to tell us so we can keep the page up to date.
To list your mare, please email details to our website administrator Brian Cross or phone 027 2701188.