NZSBA's rules allow for the appointment of two additional executive members.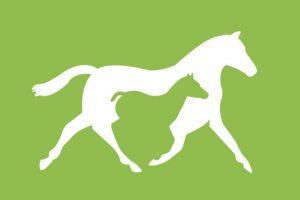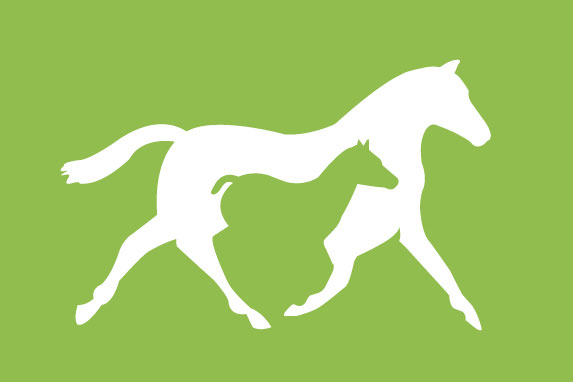 The Executive currently has six members: two each from the North Island, Canterbury and Southland affiliated bodies. The executive meets face-to-face twice a year.  Members are consulted throughout the year on topics of interest. Contributions on breeding initiatives are always welcome.
If you are interested in contributing, drop us a line describing your breeding interests and a little bit about you to info@thebreeders.co.nz by close of business Friday 13th May.
Appointments will be made by the Executive on 27 May 2022.